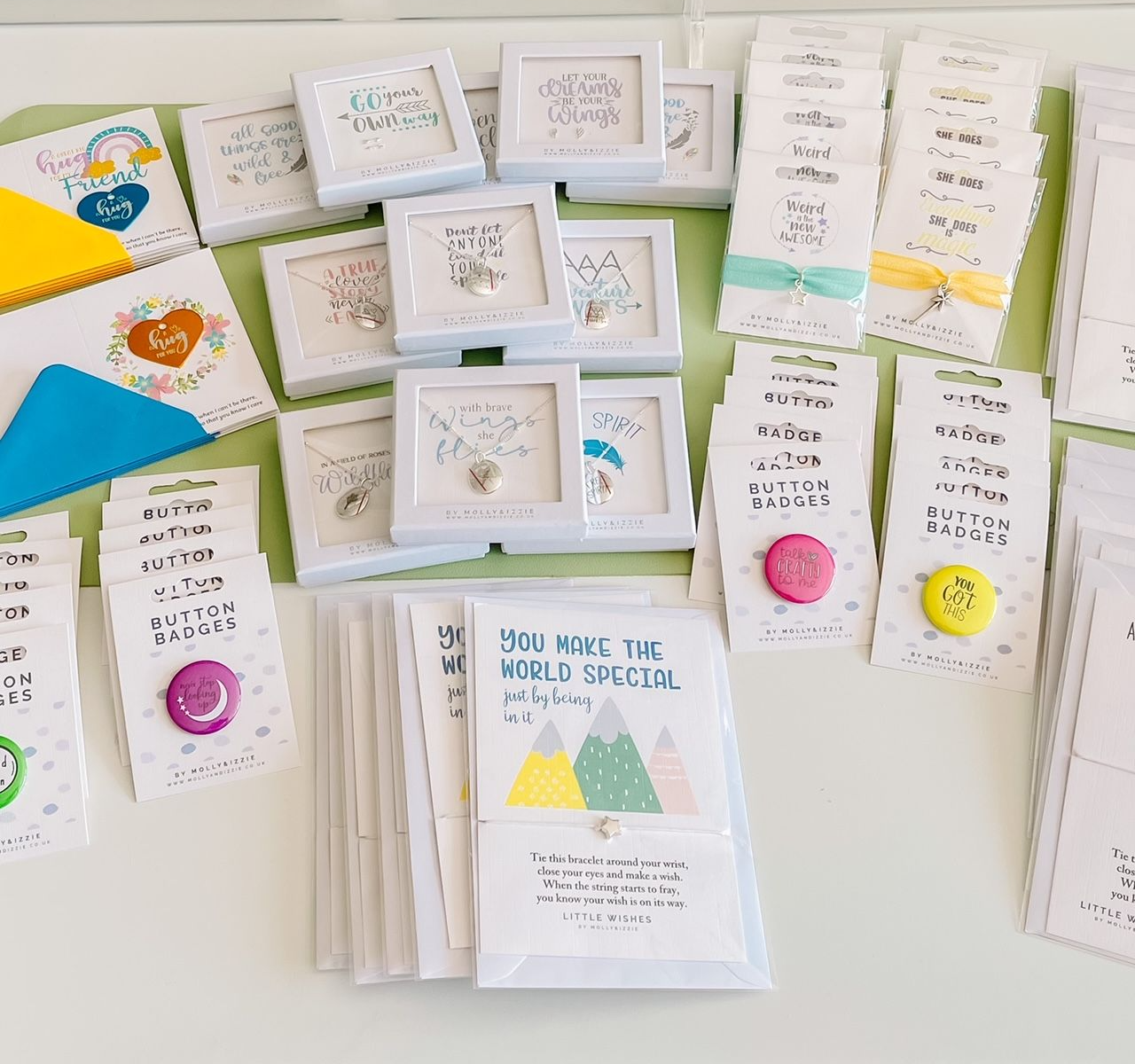 Welcome to by Molly&Izzie Wholesale. We have partnered with Faire, an online wholesale marketplace, to offer you our wholesale catalogue with some great benefits. By working with Faire we can now offer you net 60 terms, free shipping and until June 2022 all new customers to Faire who sign up via the link below will receive £300 to spend on our products for free, no catches at all!
From our studio in the Cumbrian countryside we handmake or finish nearly all of our products.
Where possible we love to use locally sourced materials and support other local small businesses. .We love to combine modern styling with quirky and sentimental messages and our creative team are constantly adding new products to ensure that our ranges stay current and in demand.
We love to work with companies large and small to create bespoke versions of our products. This service is available totally free of charge and with very low minimum quantities.
Alongside our standard ranges of products we also offer an eco range which is fully recyclable and plastic free and all of our wish bracelets and stretch bracelets are available 'naked' and plastic free on request.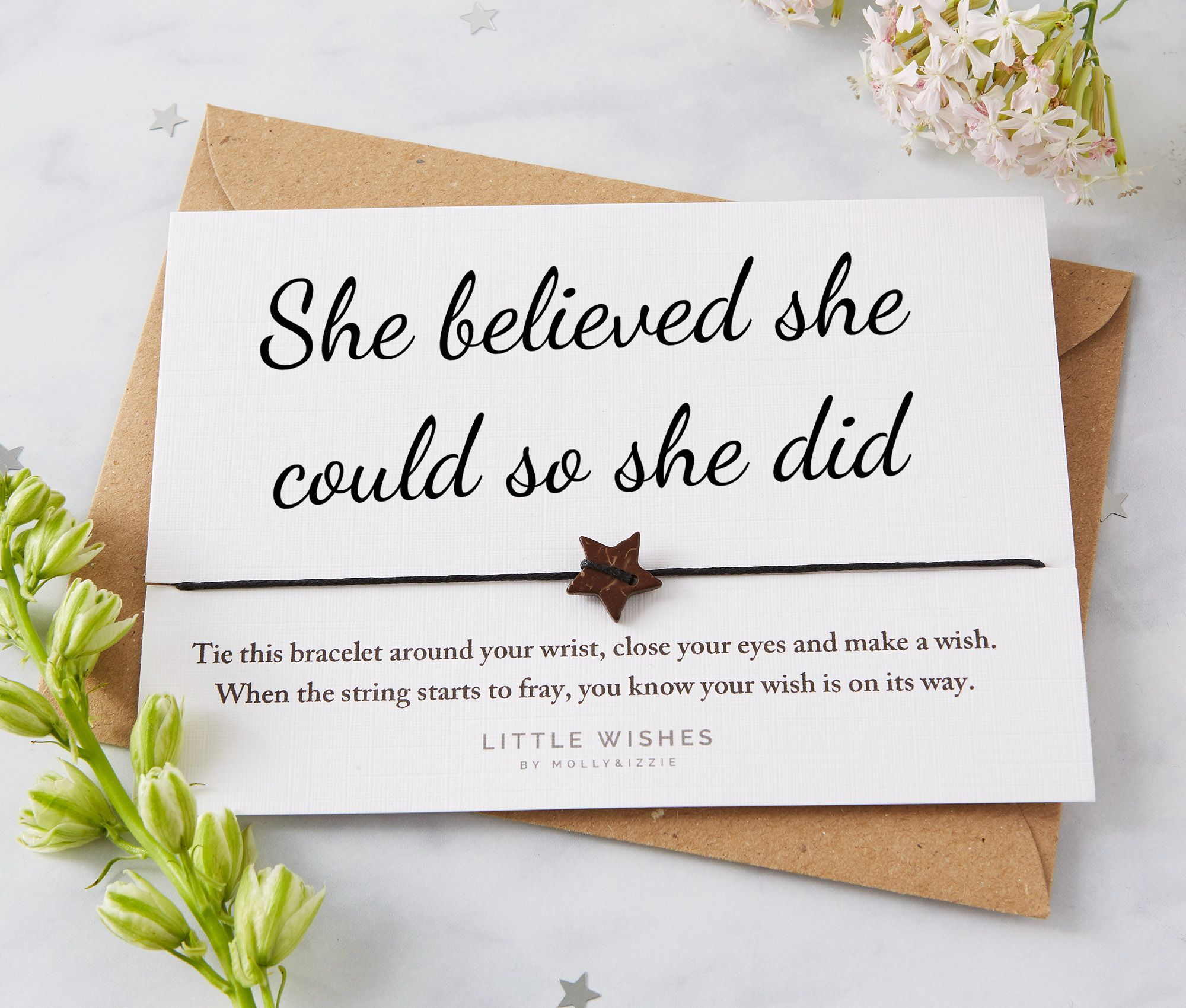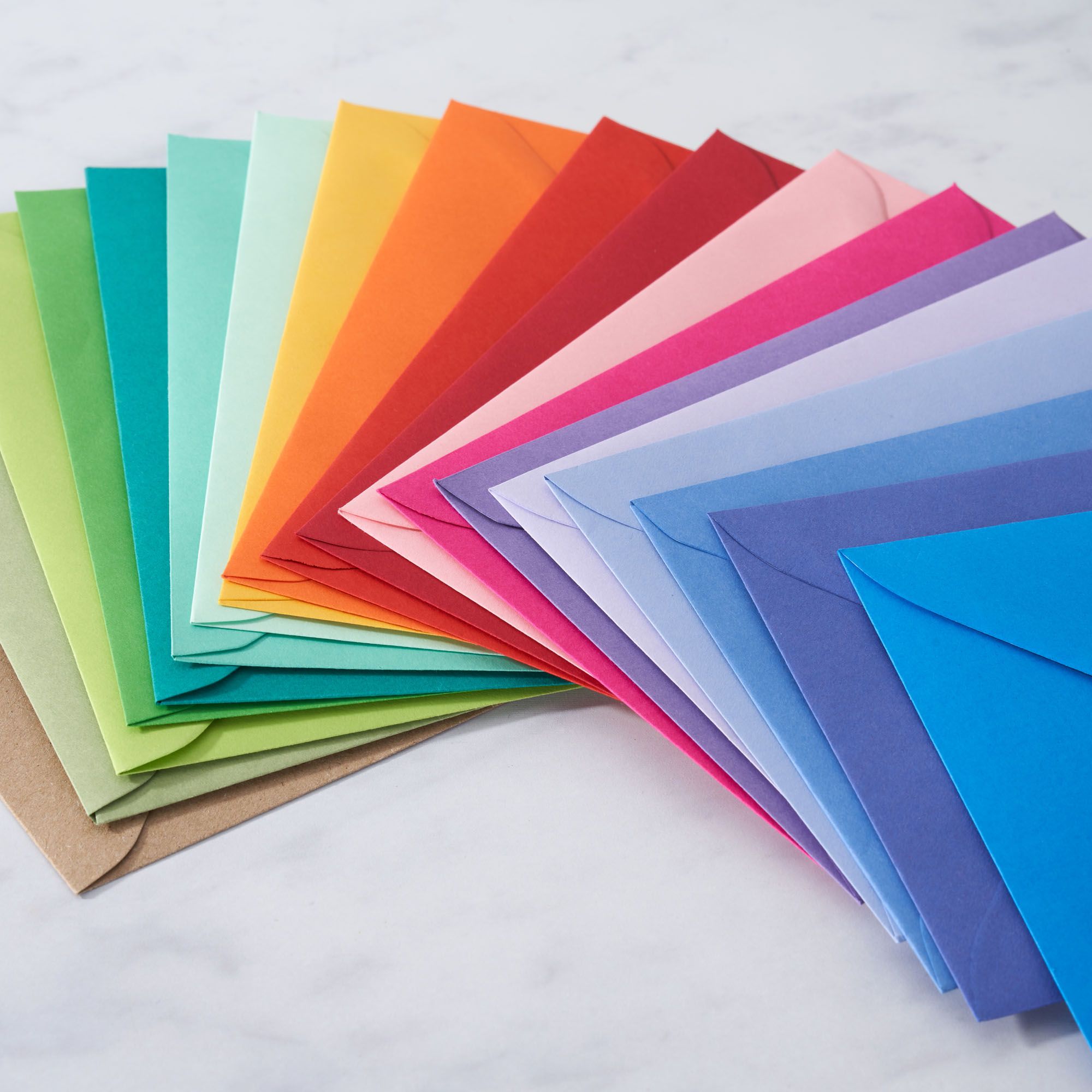 All of our design led products offer a sense of cohesion across a varied range of price points.
We also offer a choice of high quality, branded display solutions to compliment our products.
We offer low minimum order quantities and offer carriage paid on all orders.
To allow us to continue to grow as a brand we do not offer geographical exclusivity.
We take great pride in both the quality of our products and our customer service, if you have any questions, would like some advice or have something in mind that you can't see already on the website then don't hesitate to get in touch.